now the donnelly brothers were always together.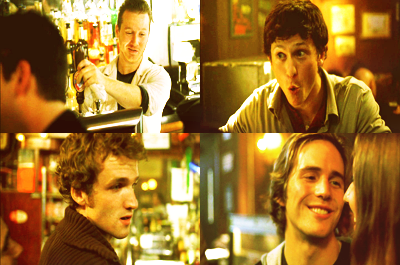 there was kevin, tommy, jimmy, and little sean.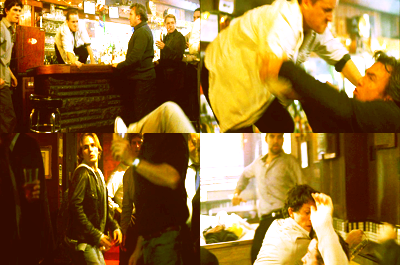 the irish have always been victims of negative stereotyping.
i mean people think we're all drunks and brawlers.
and sometimes that gets you so mad all you wanna do is get drunk and punch somebody.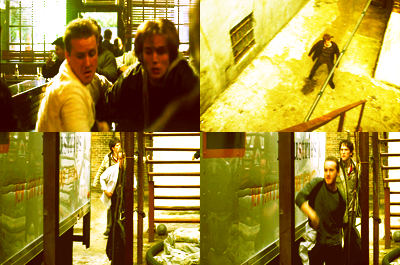 what's this, the truck you didn't steal, jimmy?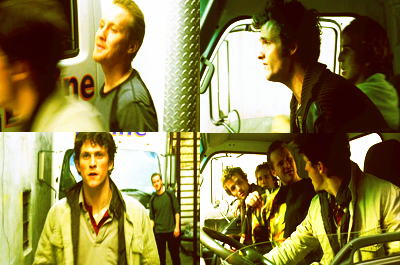 hey tommy, you like this shirt?
you ask me if i like that shirt?



now, jimmy knew a guy who would take the shirts for fifty cents apiece.
there was only one complication.
apparently while we were in the bar, somebody stole the stolen shirts.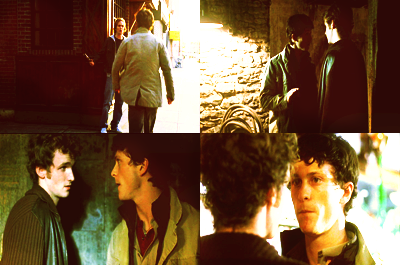 you went down there with goodness in your hearts, but you wore masks?



jimmy, we gotta give him back.
what we? you walked away. he's not your italian, he's our italian!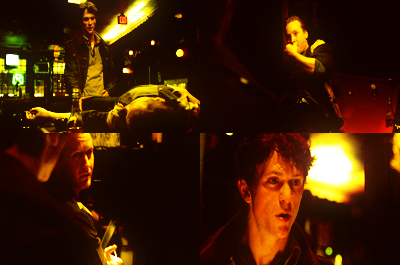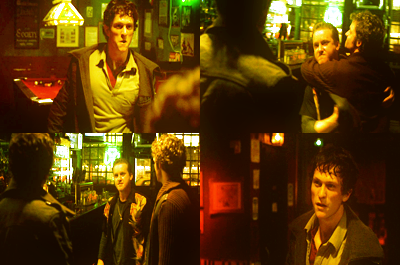 if you're in that much pain, jimmy, why don't you just jump off a roof?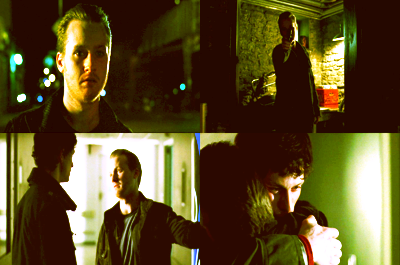 you know that no matter what you say i gotta make this right.
i did that to him, tommy. i did it again.



where are you going?
wherever you are.

and tommy... tommy became everything he never wanted.
Current Mood:
blah